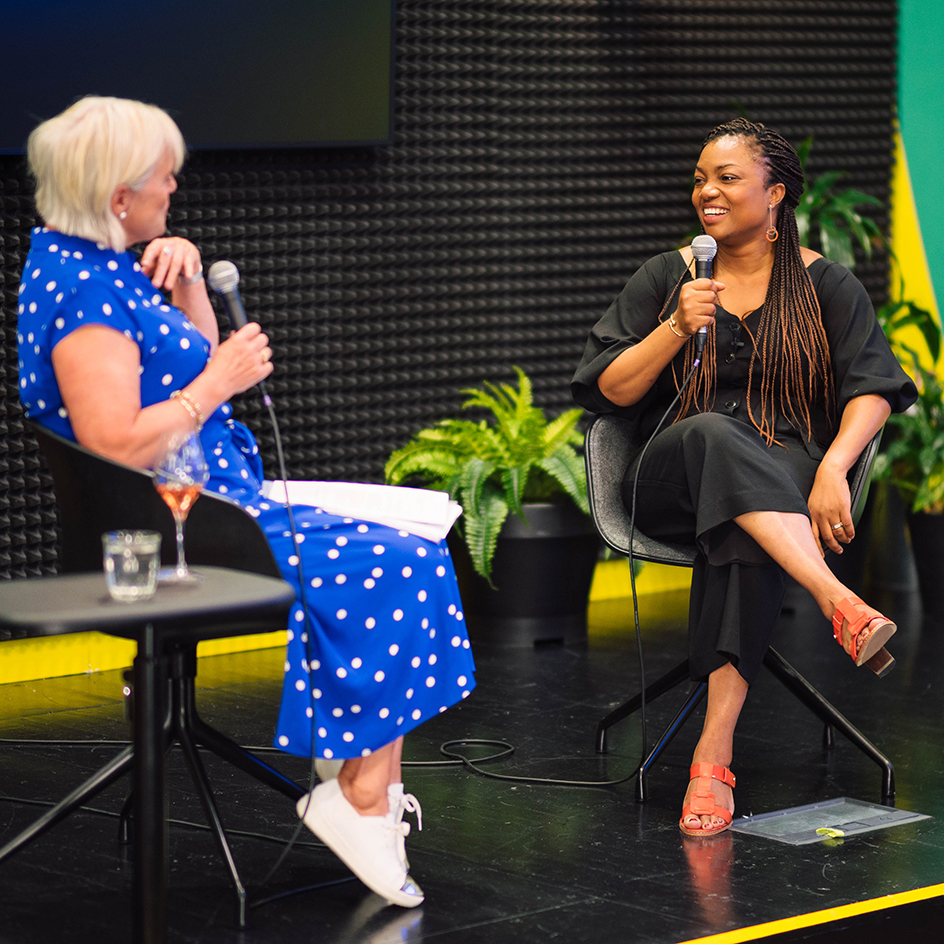 Entrepreneur and business leader, Griselda Togobo joined us for Talking Shop, to chat about the value of conversation in the workplace. Griselda gives some amazing advice on how to make those meaningful connections, and to make a positive impact at work.
Grab a glass of wine, sit back, and enjoy.
Check out how Griselda is championing equality in the workplace with her organization, Forward Ladies.