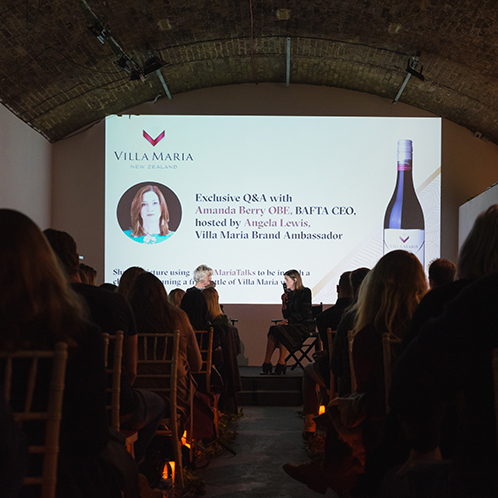 As the CEO of BAFTA, who better to Talk Film with than Amanda Berry?
We sat down with Amanda to learn a bit more about her and how she came to be where she is today, while exploring the value of conversation in her own life.
Grab a glass of wine, sit back, and enjoy.