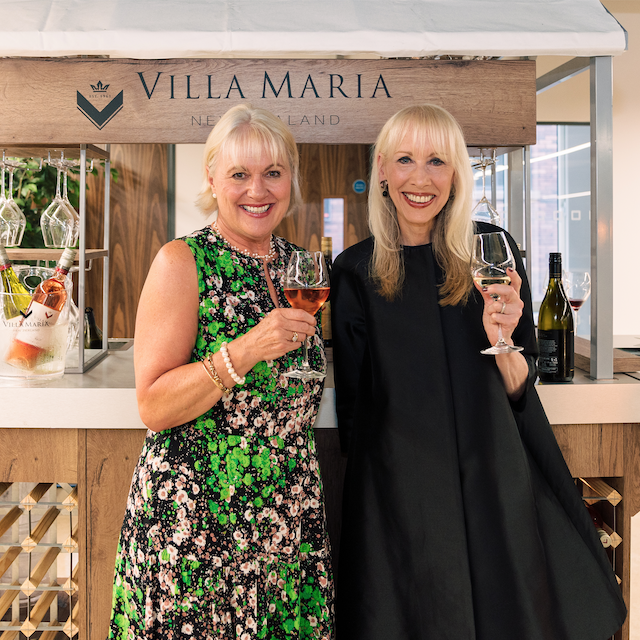 Judi James is a leading behavior and communications expert, and Britain's body language guru.
We sat down with the author and TV personality, as she gave her insight into the value of conversation, while exploring the various ways we communicate. From how to enter a room with panache, to how to avoid the awkward silences, Talking Life gives you the answers you crave.
Grab a glass of wine, sit back, and enjoy.